Product Description
3N2 Reaction Umpire/Referee Field Shoe "D" Width
3N2 Reaction Umpire/Referee Field Shoe "D" Width. Features a wear-resistant, 100% genuine leather construction and a lightweight, compression-molded EVA midsole specifically designed to reduce the knee and joint stress associated with prolonged standing. Has a Velcro tongue flap that may be removed. Weighs only 12.8 oz. Great for football, baseball or softball.
Color: Solid Black
Sizes: 6-13, 14, 15 in D (regular)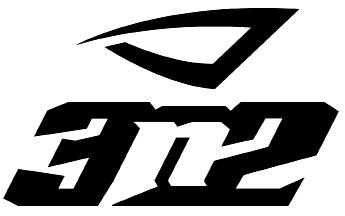 Product Videos
Custom Field
Product Reviews
You May Also Like...