Product Description
Kentucky KHSAA Embroidered Football Referee Complete Starter Package
Kentucky KHSAA Embroidered Football Referee Complete Starter Package. Smitty brand package features the new 2" stripe shirt approved for use by the Kentucky High School Athletic Association and includes a white border US Flag. Shirt, cap and pants embroidered with the KHSAA logo. Ideal for any new KHSAA (Kentucky High School Athletic Association) football official or to refresh your current equipment. Includes all the uniforms and accessories needed to get started. This package has everything you need, from your cap down to your shoes. Save $15.00 plus FREE SHIPPING.
KHSAA Football Referee Complete Starter Package Includes:
Smitty 2" Stripe Ultra Mesh Short Sleeve Football Referee Shirt (Upgrade to the Elite)
Smitty Black Warm Weather Football Referee Pants
Smitty 1 1/2" Referee Belt
Richardson Solid White or Black with White Piping Flex Fit Football Referee Cap
Your Choice of Throw Down Bean Bags in White, Royal or Black
Ball Flag – Gold, White or Black Ball
Football Referee Information Packet (Includes: Reusable Football Game Card, Laminated Football Referee Signal Card, Football Game Card Holder, Bullet Pencil)
Elastic Down Indicator in White or Black
Fox 40 Referee Lanyard
Fox 40 Classic Whistle
Black Tube Socks
Sliding Chain Clip
3N2 Football Referee Turf Shoes
Add a 24" x 12 1/2" x 15" Rolling Equipment Bag for just $45.95 or an Accessory Bag for $4.45.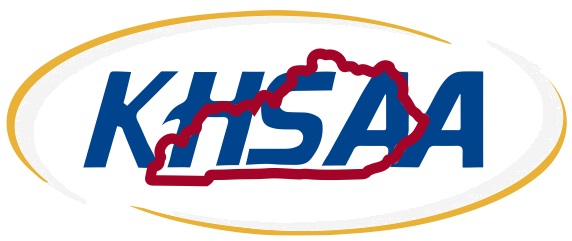 Product Videos
Custom Field
Product Reviews